Marketplace Retail Team
Your professional partner.
As a professional marketplace seller, we're not a drop shipper nor is this a side hustle to pay the rent. With over 6,000 square feet and a team of 15, we're dedicated to achieving success for all our of our brand partners. With over 12 years of experience with Amazon.ca, we're expanding in 2022/2023 to bring more products to more customers through new channels such as eBay, Walmart and The Bay.
Let our professional team work for you. From buyers to pricing analysts, ex-Amazonians, and listing specialists to logistics and inventory teams, your products and brands will be in good hands.
With AcOS rates below 10%, our advertising and sponsored listings team will drive sales through leading-edge tactics and technologies.
Brands assign us as brand registry managers in Canada because of our reputation for fixing and monitoring listings, adding value, and taking the core of the brand, not just the boxes.
Federally incorporated with numerous tax numbers (federally and provincially) we also hold valid import and export licenses including a Health Canada Site License and Safe Foods for Canadians Import License.
We won't promise you the moon but we'll work hard to give your product line the best opportunity for success on major marketplace platforms.
Your brand business model is as unique as your products. We offer a variety of services tailored to your needs, comfort level, and goals.
What does it cost?
Nothing.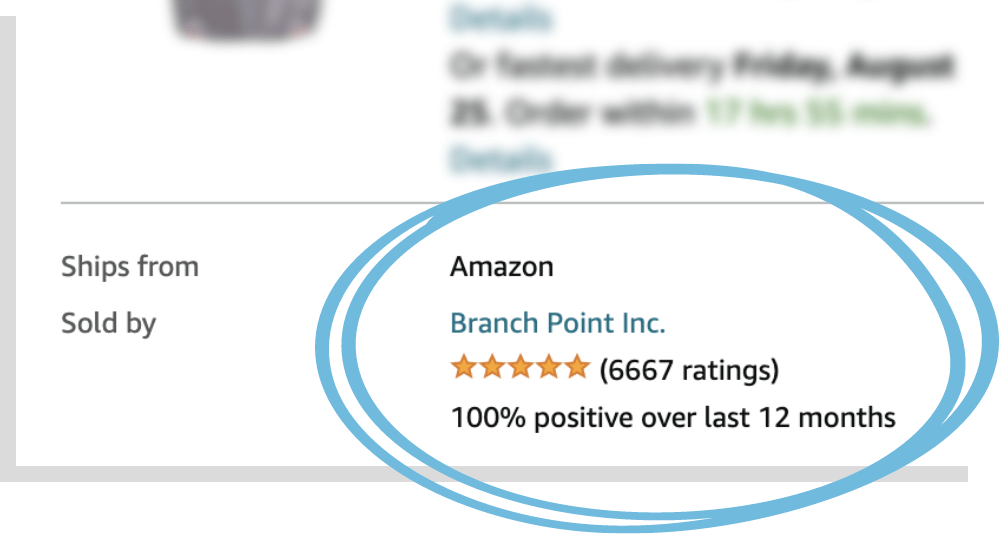 What people are saying
Our high Seller rating on Amazon shows our dedication to the customer and the platform. We work hard to earn customer trust and it shows.