Connecting people with products.
As a professional marketplace seller, we buy, sell and support products on marketplaces such as Amazon and Walmart.
Access top-selling platforms like Amazon and Walmart, we do all the work.
As your retailer, we will buy and sell your products on marketplaces such as Amazon and Walmart allowing you to access new customers and channels, accelerating revenues and growth, without the need to scale internally. Within weeks of receiving our first shipment, your products will be live on North America's largest e-commerce platforms. Like any brick-and-mortar store, we're responsible for logistics, advertising, list optimization, paid advertising, product returns, and customer service.
Choose your country and platform
We can sell and support your products in multiple countries on a growing list of marketplaces. Our team excels at cross-border logistics including brokerage, duties, and taxes. Whether you need help with Amazon.ca, Amazon.com, or both, we have you covered.
Positive Brand Management
It can be easy to lose control of your brand on third-party marketplaces. We work with you to drive positive brand management through 5 key areas.
1
Increase global ratings and reviews – The more countries you sell in, the more reviews your product listing will pick up. Stay ahead of the competition with more reviews.
2
Decrease negative reviews – On platforms in Canada such as Amazon.ca, we regularly see products being sold at unfair high prices by sellers engaged in retail arbitrage, items sold by sellers with few or poor ratings and/or items being shipped from sellers in other countries. All of these conditions can lead to poor sales conversations but more importantly, negative reviews resulting from the customer experiencing longer than expected ship times and unexpected duties and shipping charges. These negative reviews can be globally shared and very difficult to get rid of.
3
Listing curation and optimization – Set it and forget it just doesn't work sometimes, especially on Amazon and especially between different country platforms. We regularly update, correct and clean up listings for our clients outside of the primary country platform. Your product listing may look perfect on Amazon.com but be completely different on Amazon.ca, even when sharing the same ASIN.
4
Brand Registry – A growing number of partner vendors assign us as co-brand manager so that we can better work on their behalf in Canada to manage, improve and optimize their listings on Amazon.ca including launching a branded store. Did you know that a branded store needs to be set up on each Amazon country platform?
5
Monitor unauthorized sellers – We regularly monitor listings for unauthorized sellers and/or sellers breaking MAP, selling under fringe brand names, etc.
What does it cost?
Nothing.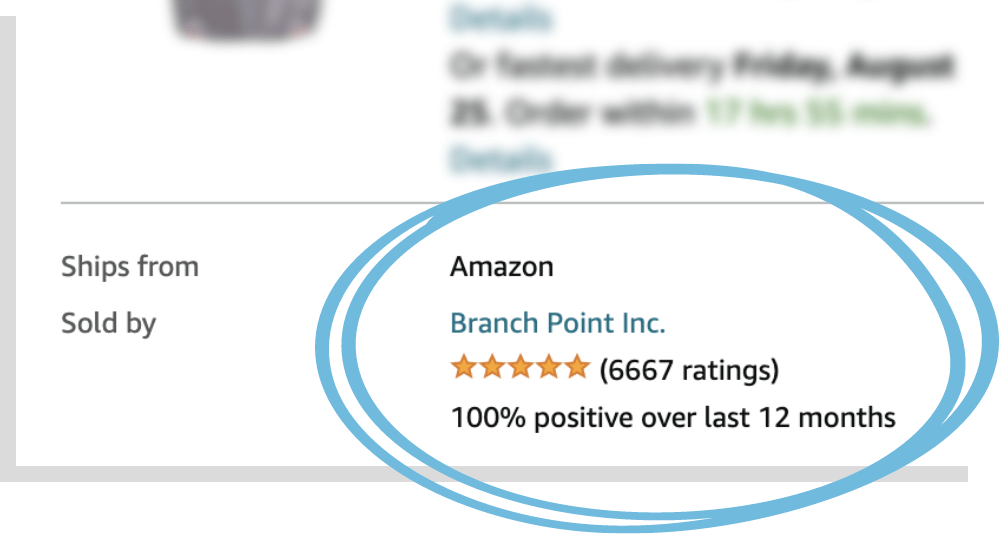 What people are saying
Our high Seller rating on Amazon shows our dedication to the customer and the platform. We work hard to earn customer trust and it shows.
Our Partners
We're thrilled to represent top brands from around the globe on key marketplaces in both Canada and the USA.
We partner with brands that we believe in and are passionate about. Our team has a passion for great products, many of which are used personally for outdoor sports and adventures in the field or in the home and office. Connecting people with products is something that puts a smile on our faces every day. We're extremely proud that so many of these great companies have put their trust in us.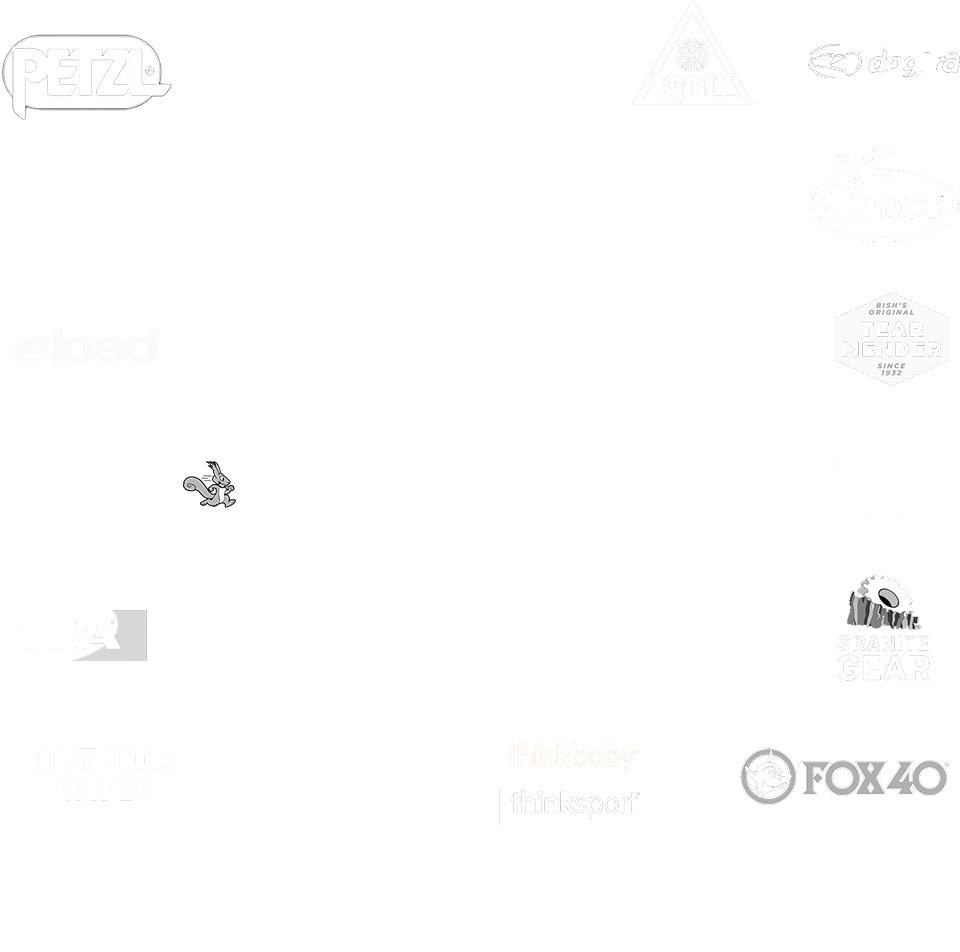 Contact Us
Start working with us today.
Deciding how to sell on marketplaces such as Amazon or Walmart or how to distribute your product in Canada can be difficult but we're here to help. Let's set up a call to answer your questions and see if partnering together is a good fit.